Best Place To Get Standard First Aid and CPR Training
Many people often give an excuse that they want to get standard first aid and cpr training but can't find a suitable place. Well, if it is not an excuse and you really are struggling to find a trustworthy, certified place, let us outline the factors to consider while choosing a first aid and CPR training center.
The options available both online and offline are numerous and it might become a little confusing to choose one. Yet, if you do know what you should look for in a CPR and first aid training center, the choice becomes that much easier. So, without further ado let us make it easier for you to spot which of the many first aid training centers are trustworthy.
Top 3 Recognized CPR Training Facilities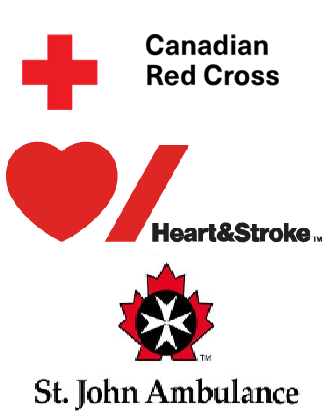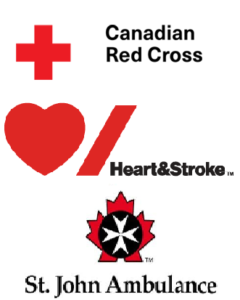 Factors To Consider for First Aid CPR Training
To begin with, you should at all costs enquire if you will get an authorized certificate after the completion of your first aid and CPR training course. Some of the training centers get away without giving a certificate or they linger the process and make excuses. Hence, it is much wiser to make sure beforehand that you will get your training certificate as soon as the training is over.
You should also avoid joining centers that are not quite sure about what kind of training they're offering. For instance, there are centers that offer vague courses and try to blend it all in one. Avoid such course and opt only for those that are providing the training you are looking for.  Top 3 Recognized Training facilities: Canadian Red Cross, Heart and Stroke Foundation, St. John Ambulance
Read reviews in order to make sure that the center you are considering has done well and the previous students have been satisfied. This way, you can make the choice with a lot more conviction and won't have to regret it afterward.
Avoid taking courses which only offer online standard first aid and training. Students taking the blended standard first aid course must attend 1-day in person to practice hands on cpr skills. As mentioned, many agencies do not accept any online courses and it is recommended going to recognized organizations.
Lastly, you should inquire beforehand if the training center is equipped with the tools required for training and register under recognized organization. You can also visit their websites in order to check on all the relevant information about them before you make the decision.
Find The Best First Aid Training Centers Online
Your best chance of finding the best first aid and CPR training center lies with the internet. So, make sure you go through the many options available before making the choice. Given that you keep the above-mentioned factors in mind, you're sure to end up with just the right standard first aid and cpr training center. If you are seeking a cpr course in Brampton, please contact us for more details about registering for your upcoming class.
Need more information? Visit the following links for more details: