Online First Aid CPR Training
The Online First Aid CPR Training is a blended course offered by the Canadian Red Cross. During COVID-19, WSIB  currently accepts the Online Component of the Blended First Aid and CPR course as a valid certificate.  The blended (online/in-class) courses offered are for both the Standard First Aid Full Certification and Recertifications. These blended (online/in-class) courses are taken in place of the full 2 days in-class Standard First Aid Certification.
Participants will be registered online and will receive instructions to access the online course through the Red Cross. Each module has an examination designed to ensure your understanding of the subject matter. Once completed you will receive a temporary certificate from the Canadian Red Cross which is valid for 90 days. If you wish to receive a WSIB approved certificate, you will also need to attend an in-class session.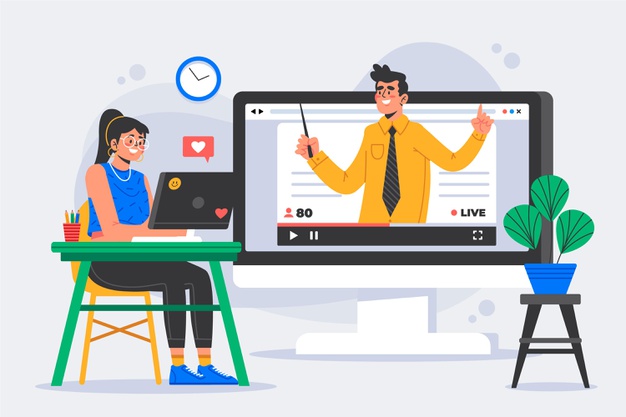 Register in 3 simple steps:


Blended First Aid Course Process
After registering online, you will receive online access via email with a link to the course content from the Red Cross. The link will be supplied 1-2 business days after your registration. For instructions to access the online course, please visit: How to access Standard First Aid Blended Course?
The online portion of the training (~ 8 hours) must be completed prior to your in-class date.
You will be notified of upcoming in-class date by BramptonFirstAidCPR team
If you have any questions or concerns, please do not hesitate to call us or email us.